10 Advantages of SEO for Local Business
Every local business is constantly on the lookout for new connections, which isn't always easy, especially for small businesses. It is critical for you as the owner to consistently attract new clients in order for your business to thrive. But how do you effectively connect with potential clients? SEO is one viable option.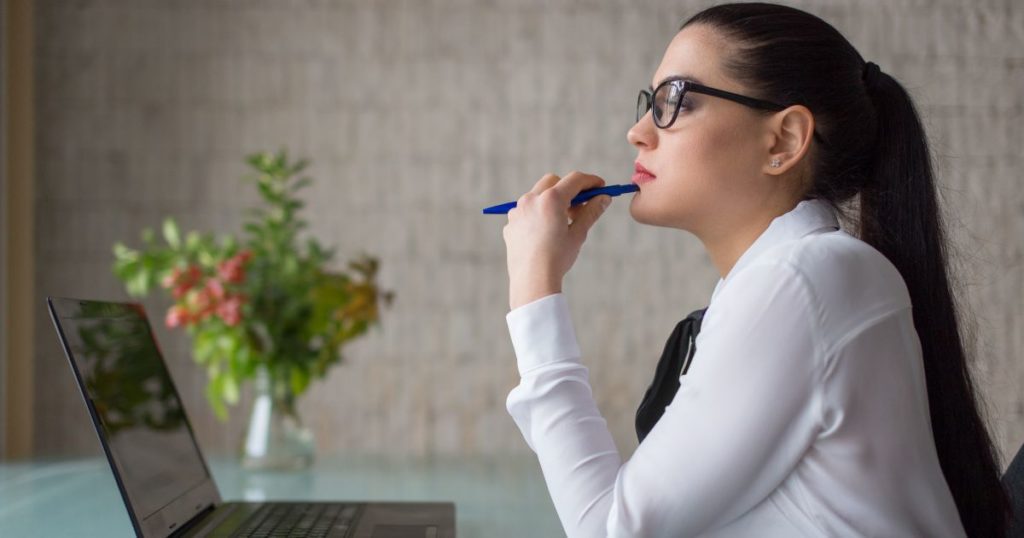 What is SEO?
Search engine optimisation (SEO) is the process of increasing the visibility of a website or web page in the unpaid results of a search engine specifically business Google search. The higher a website or page ranks in search results, the more likely it is that a user will pay a visit. It requires optimising a website's content, structure, and other factors in in order to make it more engaging to search engines, allowing it to rank higher in the search engine results pages.
Why do we need SEO?
According to the most recent data, Google processes over 99,000 searches per second. People depend on Google search for information, products, and services online.
SEO can increase the likelihood that your website will appear in a search result. This can help you in reaching a larger audience, attracting more qualified traffic to your website, and ultimately driving more sales and revenue for your company.
Take note that SEO is not a quick fix since increasing a website's search engine visibility and ranking takes time and effort. It is not a one-time solution, but rather a continuous process that needs ongoing optimisation and updates.
10 Advantages of SEO for Local Business
1. Credibility
One of the advantages of SEO is ranking high in search results that can boost the credibility of your website and business. Users frequently regard the top results in search engine rankings as the most relevant and trustworthy sources on a given topic.
2. Increased website traffic
By ranking higher in search results, you can improve the likelihood of users clicking on and visiting your website. This can increase overall traffic to your website.
3. Long-term goal
Unlike paid advertising, the results of SEO efforts has a long-term impact on the traffic to your website. When you achieve high rankings in search results, it can be difficult for competitors to overtake you. This is possible through ongoing optimisation efforts such as the creation of high-quality, relevant content.
4. Improved user experience
SEO can improve your website's overall user experience by making it easier to navigate and increasing page loading speed. This can increase the likelihood of users staying on your site and interacting with your content.
5. Low-Cost Marketing
When compared to other forms of online advertising, SEO is a relatively low-cost marketing strategy. It can be a low-cost method of driving targeted traffic to your website.
6. Brand Awareness
SEO can help with branding by increasing the visibility of your brand and establishing it as a trusted and authoritative source in your industry by ranking high in search results. The more people you reach the more people will be aware of your brand.
7. Improved website quality
In order to rank well in search results, your website must be well-organised, have high-quality content, and provide a good user experience. When a website is optimised for search engines, it is usually easier for users to navigate and use, which can improve the overall quality of their website experience.
8. Get ahead of the competition
If your competitors aren't using SEO, you gain a competitive advantage by implementing it on your own website. By investing in SEO you can get ahead of your competitors and improve your business's visibility and ranking in the search engine results pages.
9. More qualified traffic
By focusing on specific keywords, you attract visitors who are actively looking for the products or services you provide. This can result in more qualified traffic and possibly higher conversions.
10. Increase local visibility
Local SEO helps your business appear in search results If you have a physical store or serve a specific geographic area for users in that area. This is particularly important for small businesses that rely on local clients. How often do you search for a service or product near you?
Factors that can influence a website's ranking

Including relevant keywords in the content of your website helps it rank higher in search results for those terms.
Making your website well-organised and simple to use helps it rank higher in search results.
Having other high-quality websites link to your website or page helps it rank higher in search results.
Making your website quick-loading and mobile compatible will make Google and other search engines prioritize your website or page to rank higher in the search results.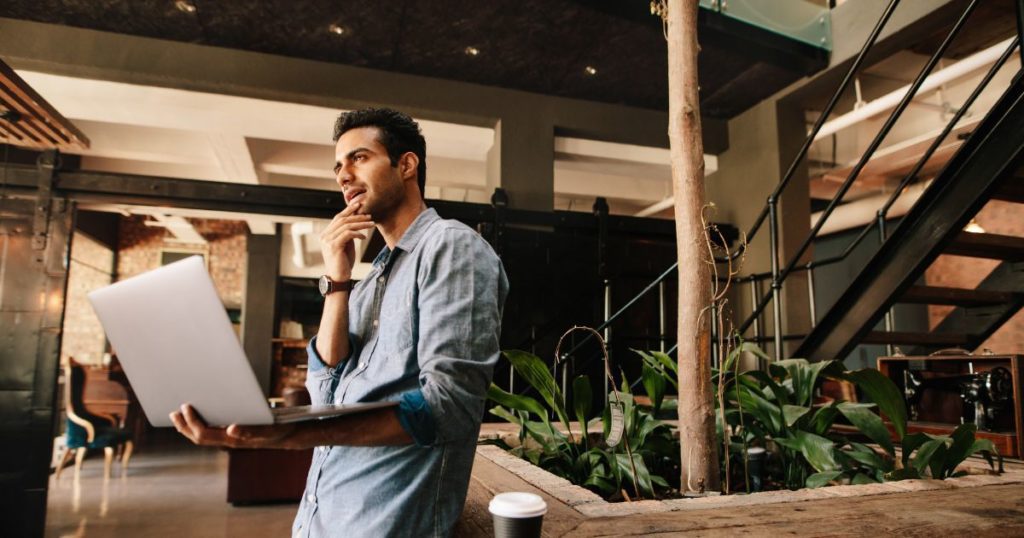 Should I invest and take the advantages of SEO?

A product or service can be the best in the game but if it's not marketed well, then no one would get to experience its greatness. By doing SEO's best practices, you can increase the visibility of your website in search results and attract more organic traffic, which leads to more sales and connections.

While it is possible to succeed without SEO, it is more often an essential component of a comprehensive digital marketing strategy so don't be afraid to invest in SEO and request a review or call us at 0407 755 348.